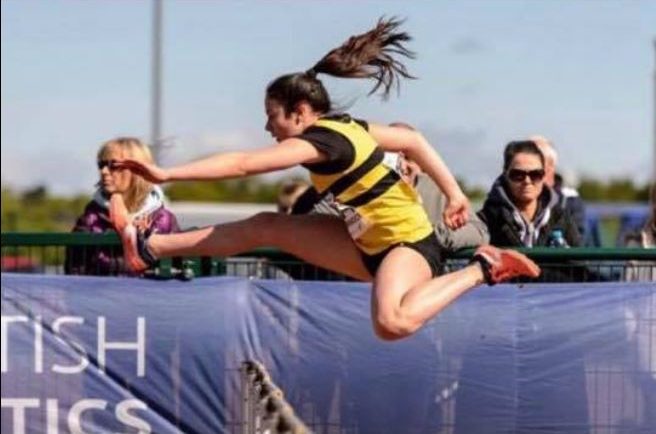 Training leads to performances…and makes you friends along the way.
Different groups train on different days. Go to as many of the training sessions as you can – you'll notice the difference.
Juniors (Yellow, Green, Blue, Purple groups)

Middle distance
Tuesday
Wednesday
Thursday
Saturday (optional)
Development group
Tuesday
Thursday
Saturday (optional)
Long jump group
Seniors
Monday
Tuesday
Wednesday
Thursday
Saturday
Adult Tuesday group
Tuesdays (you guessed!) – mixed-ability group, including several parents of club athletes (you're dropping them off…you might as well run whilst there), some returners and some first-timers. It's not strictly part of the club but several club members are part of it and several members who now compete regularly came to the club this way.
It's informal but structured. Turn up whenever you can, though there's a core group who are there nearly every week.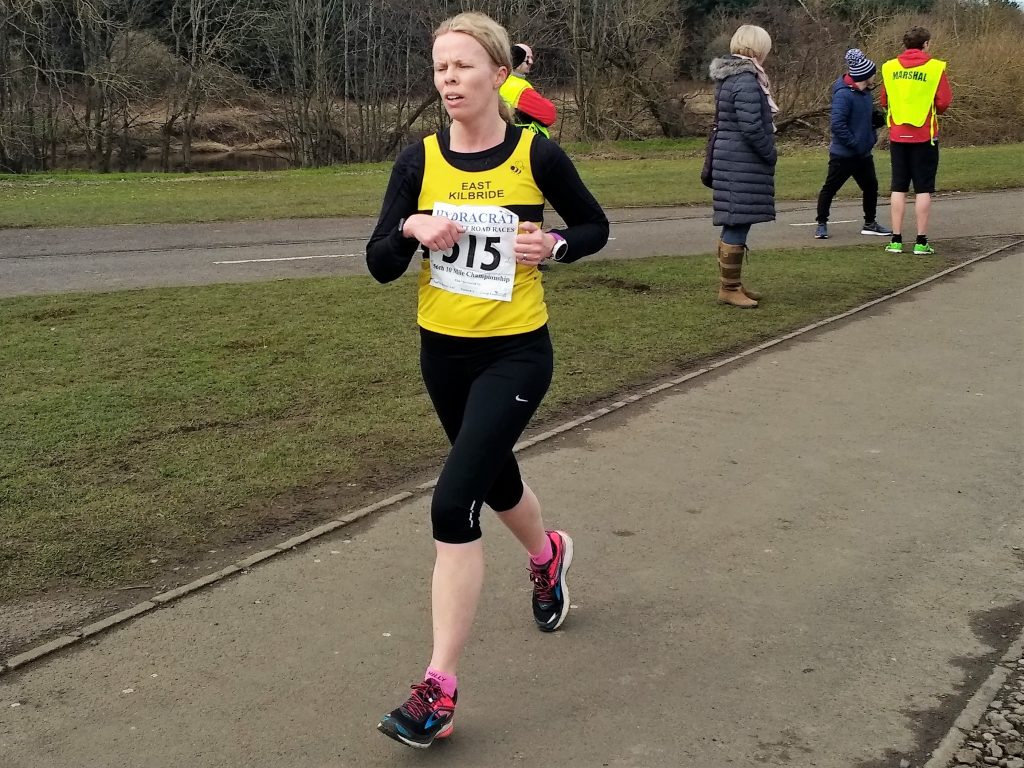 As a guide, you want to be able to run/jog about 8-10k in total even if not all in one go.
Format is usually: mile warm-up; 45 minutes of reps (e.g. pyramids, 6 x 4-minute runs, sometimes a more sustained run); mile warm down.